Audi VZE - Panneau de signalisation
Reading and display of traffic signs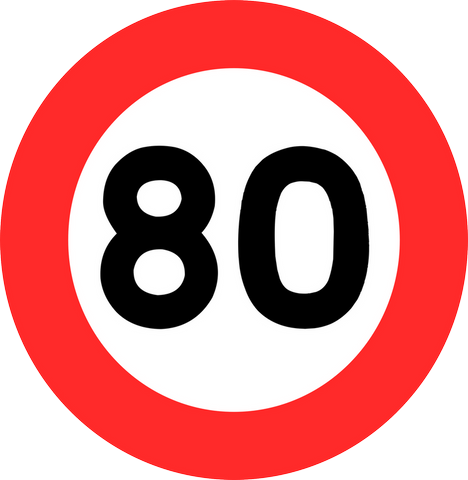 We can add on the latest generation vehicles equipped with the virtual cockpit:
Audi A3 (8V)
Audi A4 (8W)
Audi A5 (F5)
Audi Q2 (GA)
Audi Q5 (FY)
Audi Q7 (4M)
Audi R8 (8S)
Audi TT (4S)
Real-time reading of traffic signs, coming from the camera mounted at the top of the windshield.

Available on virtual cockpit and / or head-up display

Adjustment of the signs in the event of works, reunification or any provisional modifications

Prix: 290 Frs.
Head-up display (HUD), Virtual Cockpit and reading road signs (VZE)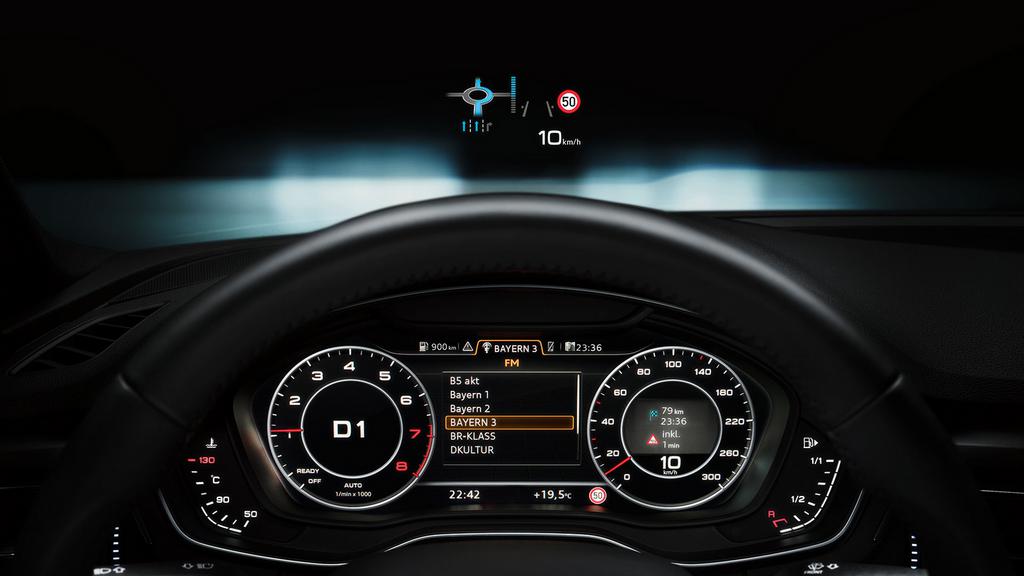 La fonction VZE - Lecture des panneaux de signalisation est lues par la caméra d'aide aux assistances et affiché en instantané sur l'affichage tête haute (HUD) et le porte instrument virtual cockpit.